Attendees of the Payments Canada Summit were privy to an exciting announcement today (May 14th) about the formation of a new payment association, Fintechs Canada. We're proud to share that nanopay's CEO, Laurence Cooke, has been named the Chairman of Fintechs Canada, once again leading the payments industry by example. We sat down with Laurence to learn more about the organization, its mission, and his role in the organization.
Q: What is Fintechs Canada?
Laurence: This is an association for payment technology companies in Canada. There are hundreds of organizations, like nanopay, across the country that will finally have a unified voice when appealing for change.
Q: What's the mission of this association?
Laurence: Currently,the association has three goals. Firstly, that all Payment Service Providers (PSPs) have access to a national, ubiquitous, real-time rail. Secondly, that open banking standards are finally implemented in Canada. And thirdly, that payment initiation is part of open banking in Canada. These changes will fundamentally change the competitive landscape in Canada and improve the payment experience for both businesses and consumers. We're trying to foster an environment where there is innovation and competition. Typically, competition will drive innovation, but at the moment, there is no competition. There is a lot of talk around innovation, but we want to actually make it happen.
Q: Why is this important for Canadians?
Laurence: As long as the competition in Canada's banking industry is restricted, consumers will suffer. Currently, up to $30 billion dollars a year are wasted in payments. By fostering a competitive and innovative payment industry, much of that $30 billion could go back into the economy. Payments will be faster, cheaper, and data rich [safer]. This will benefit consumers, but also small and large businesses. In fact, the government can benefit greatly, by increasing revenue, but also because they are one of the largest payers [in terms of number of disbursements].
There are two things needed for Canada to compete on a global scale. The first is a robust telecom system, and the second thing is a modern payments ecosystem. We have a robust telecom system, but we are missing part two.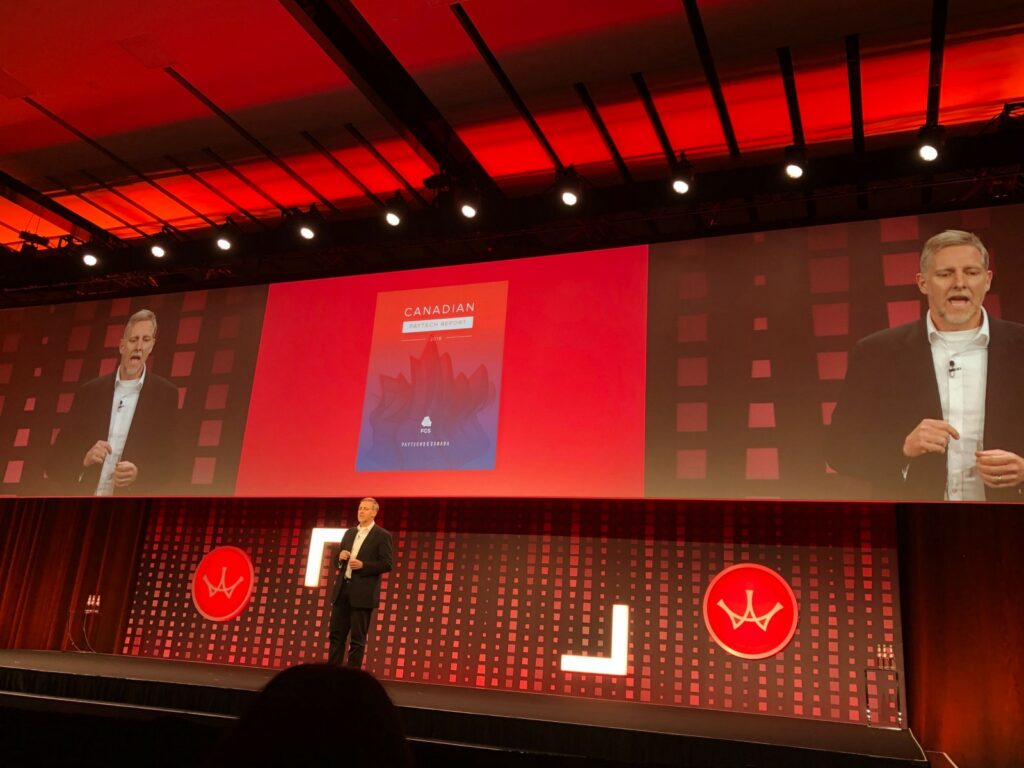 Q: What is your role at Fintechs Canada?
Laurence: I was appointed the Chairman of the Fintechs Canada Association. This means I will act as a spokesperson, driving our message and our mission, with the first goal in driving new members to sign up. I will also hire an executive director, who will manage the day-to-day operations, working directly with regulators and the government.
Q: Who can join Fintechs Canada?
Laurence: This association puts innovation first. If banks want to join the Fintechs Canada and they agree with our mandate, they are welcome to join.
To learn more, go to www.paytechs.ca and sign up.
First published on www.nanopay.net