We are a not-for-profit association that serves as the collective voice for fintechs in Canada. We are focused on opening markets for financial technology companies in Canada by breaking down barriers to competition and innovation.
Our mission is to enable greater choice for Canadians through a thriving fintech sector.
Current policy objectives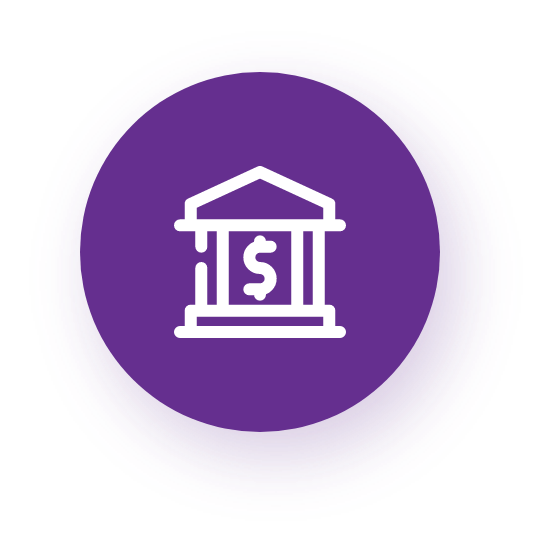 Fair decision making at the policy level to make open banking a reality for fintechs and their customers as soon as possible.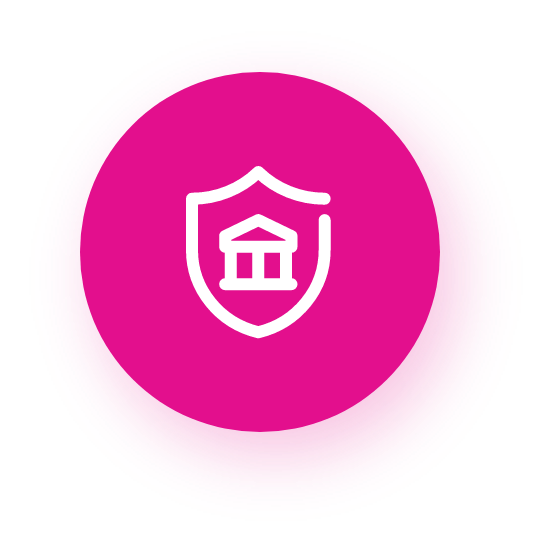 Quicker implementation of new infrastructure and fair access for fintechs to enable innovation and competition.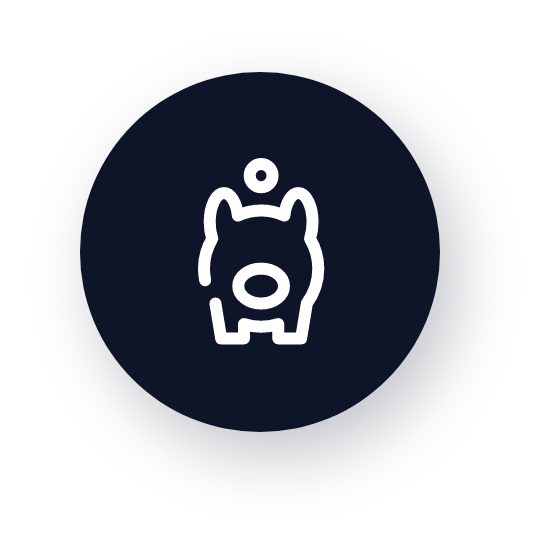 Champion fintech friendly banks and advocate for more.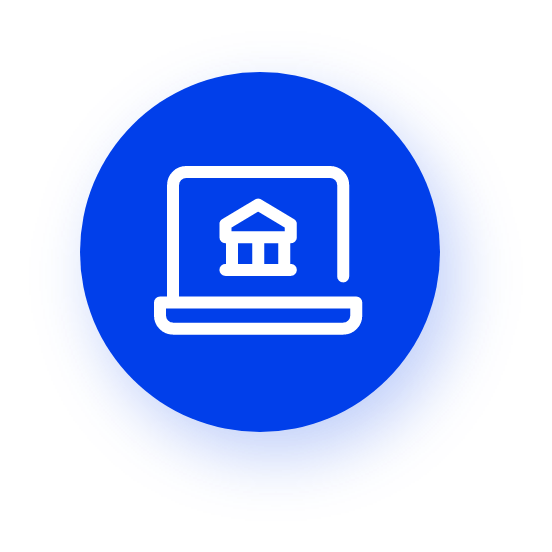 Education for all constituents
We help policy makers, consumers and businesses understand the important role of fintech and fintech products in the lives of Canadians.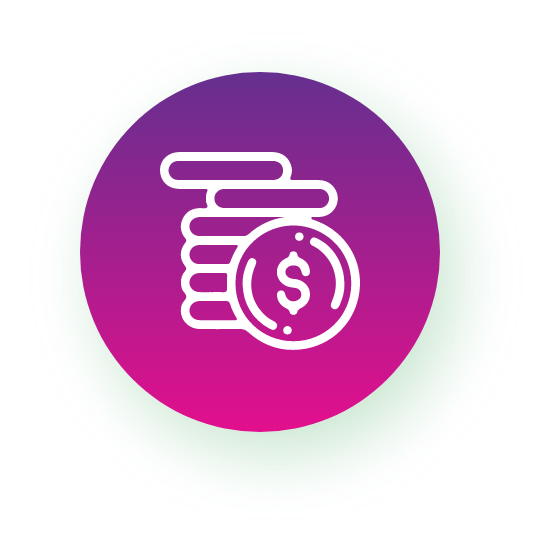 Clarity on the government's approach to overseeing cryptocurrency and stablecoins.
Conduct primary research and leverage international developments to support the Canadian fintech sector.
Advance the industry-wide dialogue by connecting fintechs and bridging the gaps to regulators, policymakers and other key stakeholders.
Champion a hospitable environment for fintechs and affect positive and sustainable change through favorable policy creation.
Help Canadians, businesses and policymakers understand the impact and opportunity of new market entrants.
Fintechs Canada was established in 2019 to represent the paytech community. In 2022, the organization expanded its mandate to encompass all fintechs. The change reflected the organization's growing membership, the market opportunities in financial services and the breadth of issues impacting fintechs and the customers they serve. Today, Fintechs Canada serves a diverse range of fintech members across the country from providers of enabling technology to traditional fintechs in lending, payments and crypto assets.
Our board is composed of influential leaders in Canada's fintech ecosystem. Fintechs Canada board members bring decades of experience to the table and represent the vast range of fintech interests from policy enablers to enabling technologies and fintech activities.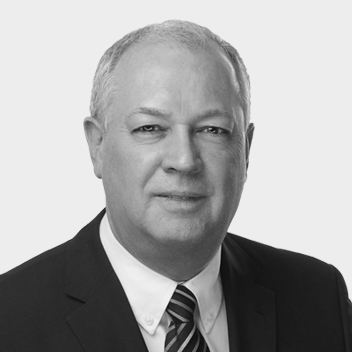 Everlink Payment Services