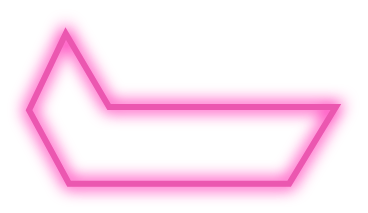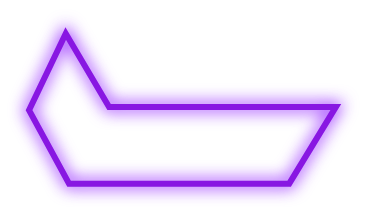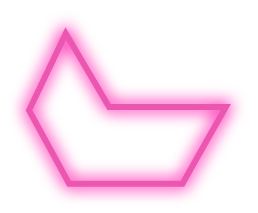 A unified voice for Canadian Fintech
We are opening markets for financial technology companies in Canada.
Leveling the playing field
Together, we enable greater choice for Canadians through a thriving fintech sector.
Challenge roadblocks facing fintech firms and drive change that will help you serve your customers and grow your business.
What our members have to say

"We're pleased to join Fintechs Canada to support their important efforts to champion innovation and foster competition in the Canadian payments space."
Former Chief Legal Officer,

"Regardless of size, no one firm can alter the national payments landscape themselves. We need to work together to ensure the interest of PayTechs are heard, understood and acted upon. Fintechs Canada provides the best chance to advance policy issues for the benefit of our industry and Canadians."

"Fintechs Canada brings an exciting and refreshing perspective to Canada's payments ecosystem. They are challenging the norms with innovative approaches, ideas, and solutions."
Apaylo Finance Technology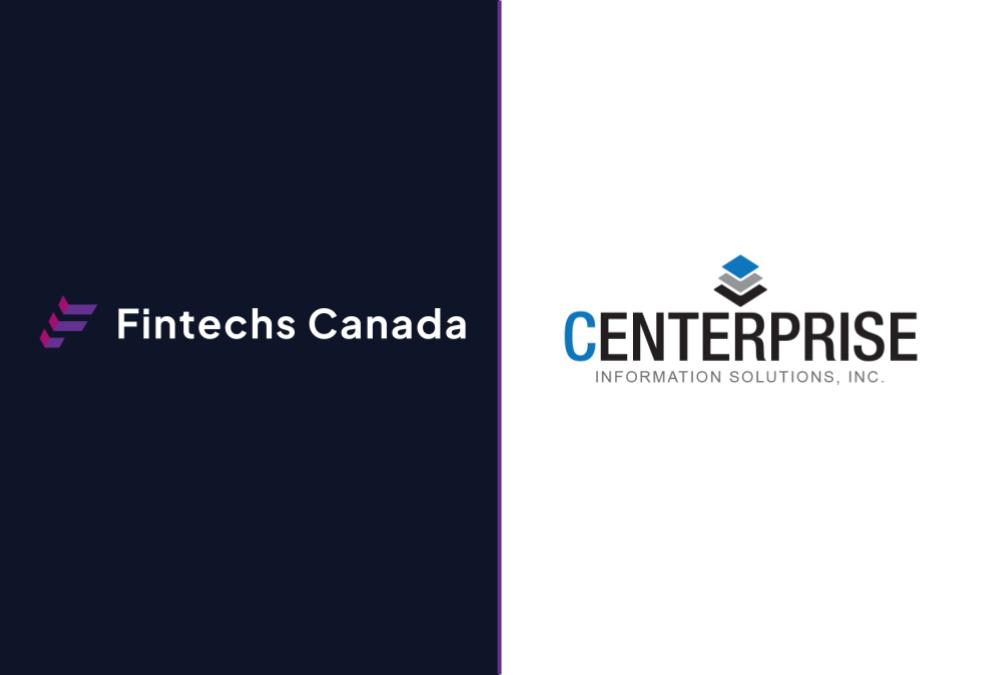 "We partner with Canadian credit unions and their service providers to help them keep up and get ahead in technology implementations. We are a small consulting firm looking to grow our contacts and capabilities in the Canadian fintech world. The association appears to be a perfect fit for us, and we're excited to get involved!"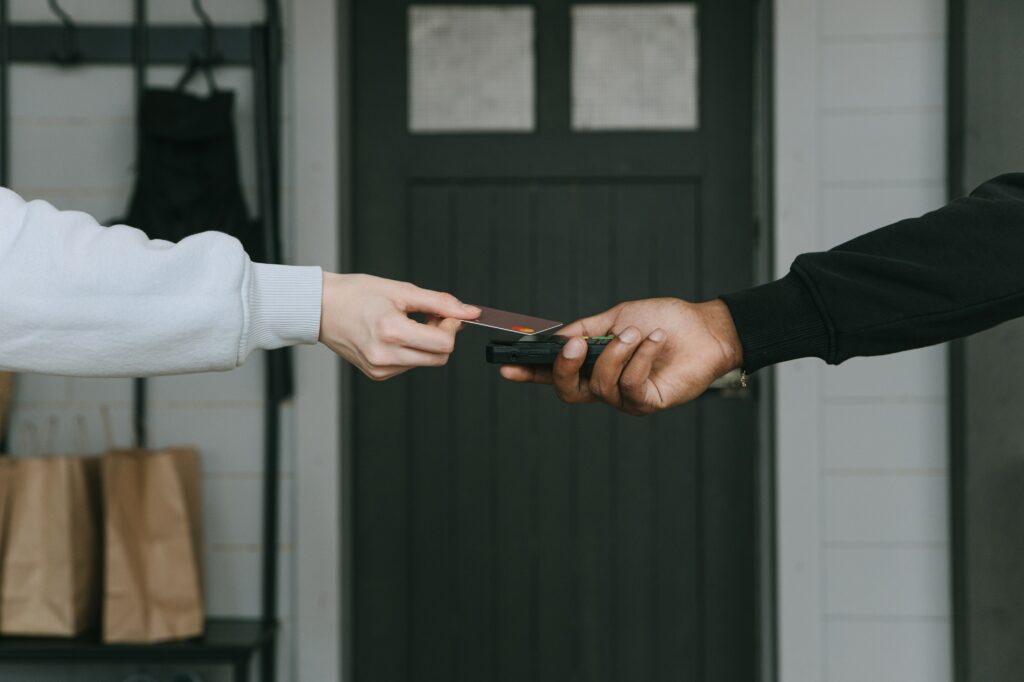 Fintechs Canada recently submitted a letter to the Ontario government in support of its attempt at modernizing consumer protection law....
As more and more of us participate in the digital economy, more and more of us become potential victims of evolving types of fraud. In this panel, we'll hear how fintechs are protecting Canadians against all types of fraud. Thank you to our panelists from Paysend, Mastercard, Central 1, and VoPay!
Subscribe to our newsletter