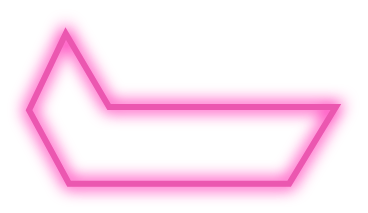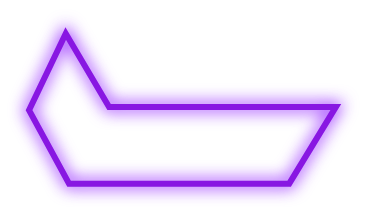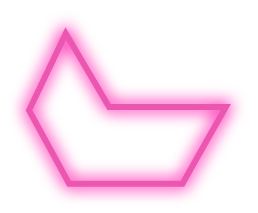 A unified voice for Canadian Fintech
We are opening markets for financial technology companies in Canada.
Leveling the playing field
Together, we enable greater choice for Canadians through a thriving fintech sector.
Challenge roadblocks facing fintech firms and drive change that will help you serve your customers and grow your business.
What our members have to say

"EQ Bank is excited to be joining Fintechs Canada. In coming together with other Canadian banks, fintechs and paytechs through this organization, we can collectively advocate for positive change in the payments ecosystem."
Senior Director of Digital Banking Strategy and Payments,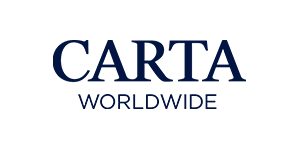 "We're pleased to join Fintechs Canada to support their important efforts to champion innovation and foster competition in the Canadian payments space."
Former Chief Legal Officer,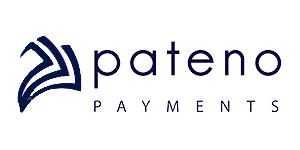 "Looking globally, it is clear that other developed nations have progressed much faster and become much more sophisticated in their deployment and adoption of financial technologies," said Pateno and Bitvo President and CEO Pamela Draper. "While companies like Pateno and Bitvo are significantly advancing the development of innovative financial technologies for Canadians, the country as a whole needs to catch up before it risks falling too far behind others with which we transact with most. We look forward to working alongside FinTechs Canada and other fintech leaders to ensure this happens."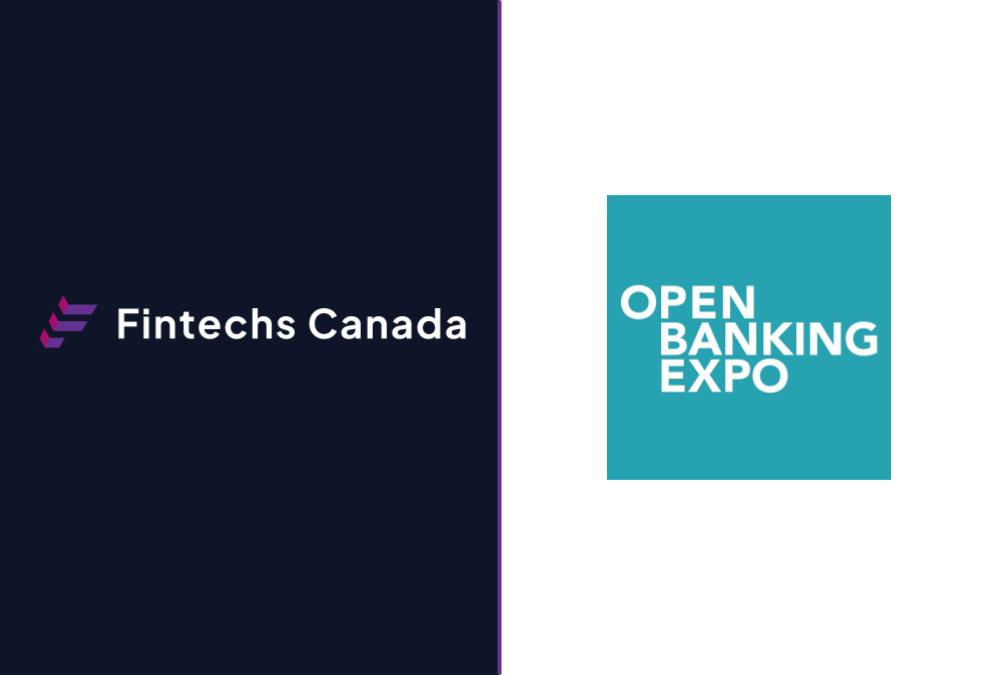 This year will be a pivotal year for Open Banking in Canada. But many questions remain. Will the big five...
Subscribe to our newsletter