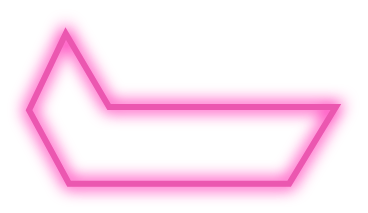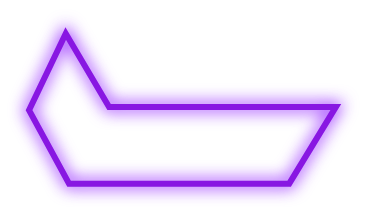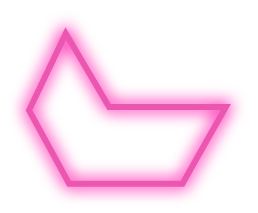 A unified voice for Canadian Fintech
We are opening markets for financial technology companies in Canada.
Leveling the playing field
Together, we enable greater choice for Canadians through a thriving fintech sector.
Challenge roadblocks facing fintech firms and drive change that will help you serve your customers and grow your business.
What our members have to say

"Beyond highlighting the inefficiencies in Canada's payments system, Fintechs Canada promotes competition and effective regulations. They provide a unified voice and coordinated action to affect positive change, so Canadians will be better served by this critical infrastructure."
Everlink Payment Services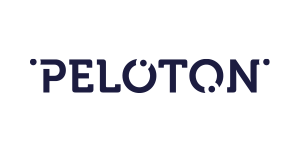 "With an aligned mission to foster innovation and promote change within the payments industry, joining Fintechs Canada is a logical step. We're excited to amplify our voice alongside other like-minded companies."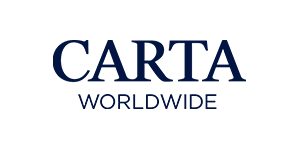 "We're pleased to join Fintechs Canada to support their important efforts to champion innovation and foster competition in the Canadian payments space."
Partnerships between fintechs and banks have been gaining popularity recently. In this panel we'll hear from both sides – fintechs...
Subscribe to our newsletter