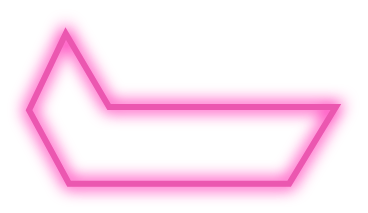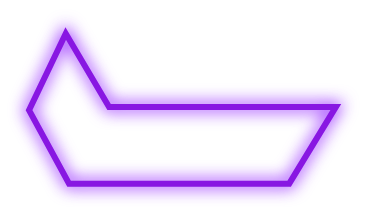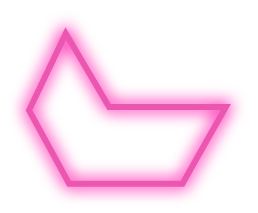 A unified voice for Canadian Fintech
We are opening markets for financial technology companies in Canada.
Leveling the playing field
Together, we enable greater choice for Canadians through a thriving fintech sector.
Challenge roadblocks facing fintech firms and drive change that will help you serve your customers and grow your business.
What our members have to say

"High entry barriers have contributed to a lack of competition in Canada. Being a member of Fintechs Canada means that, together, we can drive positive change in the payments system and help Canada compete on a global scale."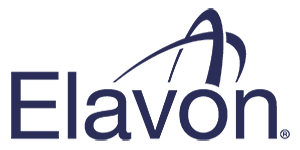 "We are pleased to join Fintechs Canada and be a part of a collective that is working to bring together smart, responsible financial technology through relationships across the sector that will ultimately benefit all Canadians and help sustain the thriving Fintech Sector in Canada."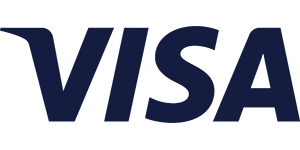 "Visa as a payment network is the foundation upon which fintechs innovate, and enables consumers to have access to new payment options that are efficient and secure. Visa's decades long history and contributions to the payment ecosystem in Canada will add an experienced voice to Fintechs Canada's efforts in creating pathways for payment innovators to thrive in Canada."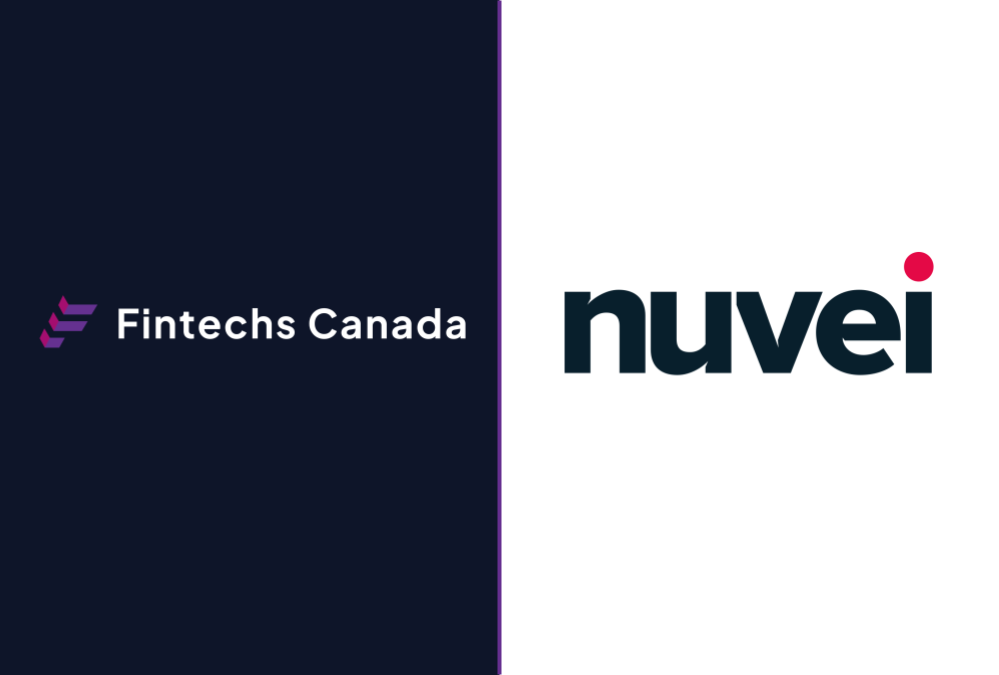 "We're excited to be joining Fintech Canada. We're a global payments company but our roots are firmly in Canada, and...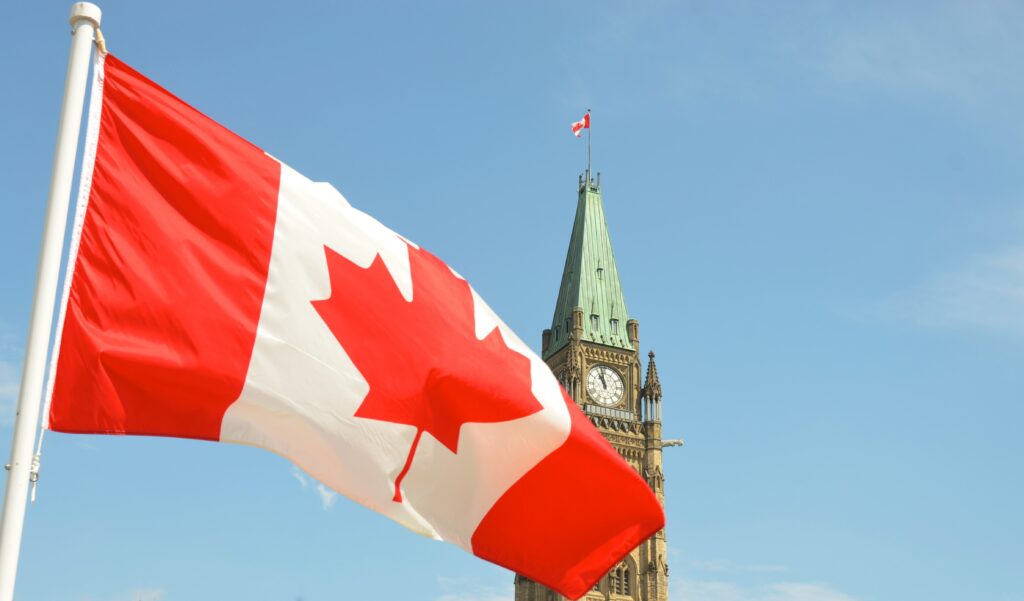 Fintechs Canada has called on the government to strengthen its anti-money laundering and anti-terrorist financing regime. Considered by some to...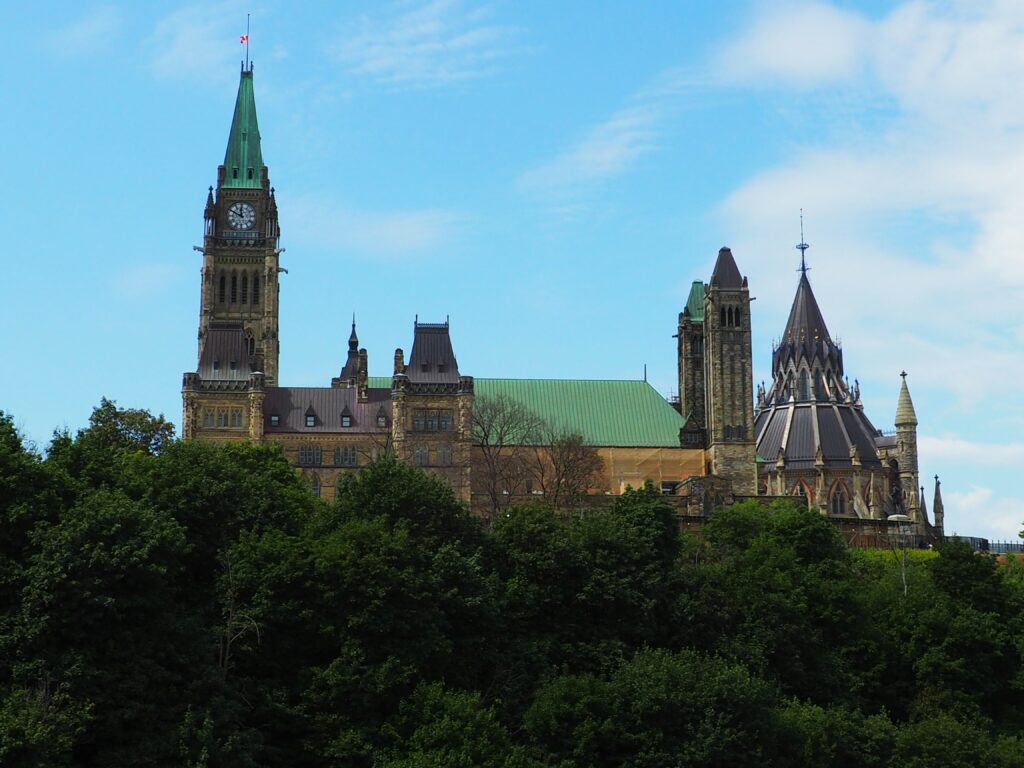 Fintechs Canada calls for renewed commitment to open banking and payments modernization in its pre-budget submission to the federal government.
Subscribe to our newsletter