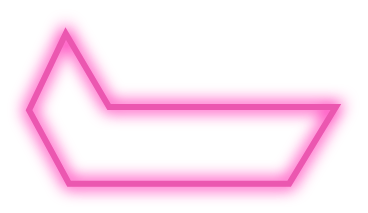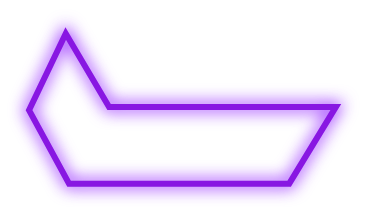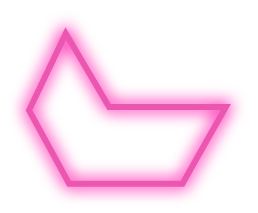 A unified voice for Canadian Fintech
We are opening markets for financial technology companies in Canada.
Leveling the playing field
Together, we enable greater choice for Canadians through a thriving fintech sector.
Challenge roadblocks facing fintech firms and drive change that will help you serve your customers and grow your business.
What our members have to say

"We are excited about joining Fintechs Canada. Interchange Financial has experienced tremendous growth over the last several quarters as we have digitally transformed our business in order to deliver our suite of innovative cross-currency services more efficiently."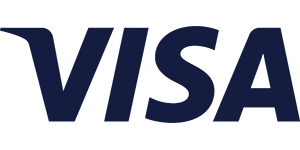 "Visa as a payment network is the foundation upon which fintechs innovate, and enables consumers to have access to new payment options that are efficient and secure. Visa's decades long history and contributions to the payment ecosystem in Canada will add an experienced voice to Fintechs Canada's efforts in creating pathways for payment innovators to thrive in Canada."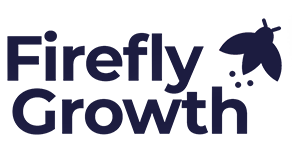 "Firefly Growth is pleased to become a member of Fintechs Canada. As an ecosystem we have to work together to ensure financial institutions and FinTechs gain what they need to thrive, and Fintechs Canada is the strong collective voice to make that happen."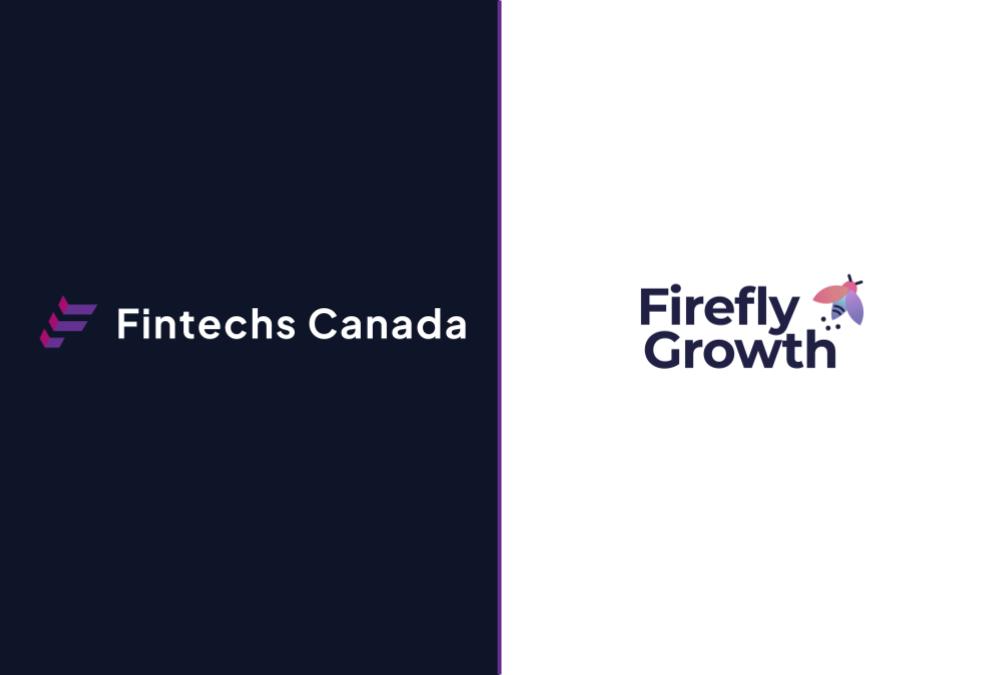 "Firefly Growth is pleased to become a member of Fintechs Canada," said Sue Britton, CEO and founder of Firefly Growth....
Subscribe to our newsletter