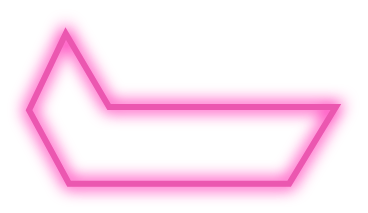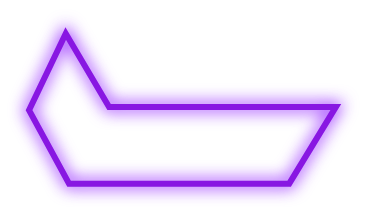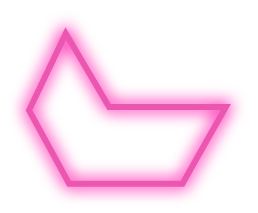 A unified voice for Canadian Fintech
We are opening markets for financial technology companies in Canada.
Leveling the playing field
Together, we enable greater choice for Canadians through a thriving fintech sector.
Challenge roadblocks facing fintech firms and drive change that will help you serve your customers and grow your business.
What our members have to say

"Beyond highlighting the inefficiencies in Canada's payments system, Fintechs Canada promotes competition and effective regulations. They provide a unified voice and coordinated action to affect positive change, so Canadians will be better served by this critical infrastructure."
Everlink Payment Services

"Fintechs Canada has created a strong and growing ecosystem built on a mission and goals that strongly resonate with MoneyClip's values. MoneyClip aims to provide consumers the best possible experience and we are grateful to be a member as we both seek to offer greater choice, improve critical infrastructure and broaden access to Canadians."

"EQ Bank is excited to be joining Fintechs Canada. In coming together with other Canadian banks, fintechs and paytechs through this organization, we can collectively advocate for positive change in the payments ecosystem."
Senior Director of Digital Banking Strategy and Payments,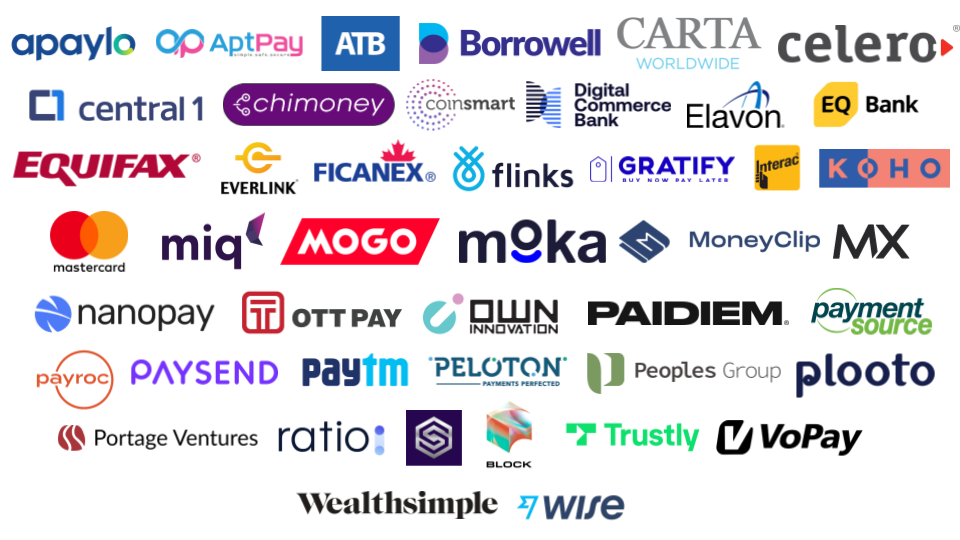 With unbalanced representation in Ottawa, the unified voice Fintechs Canada will bring has never been more important.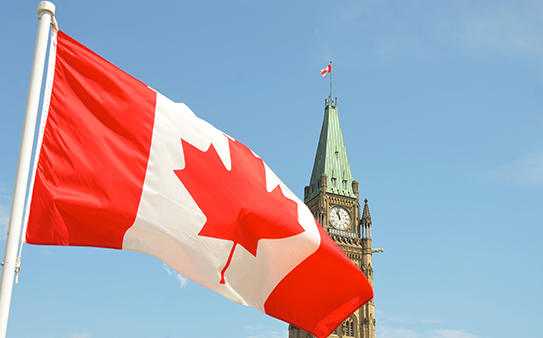 Fintechs Canada made a submission to the House of Commons Standing Committee on Finance (FINA) in advance of the 2023...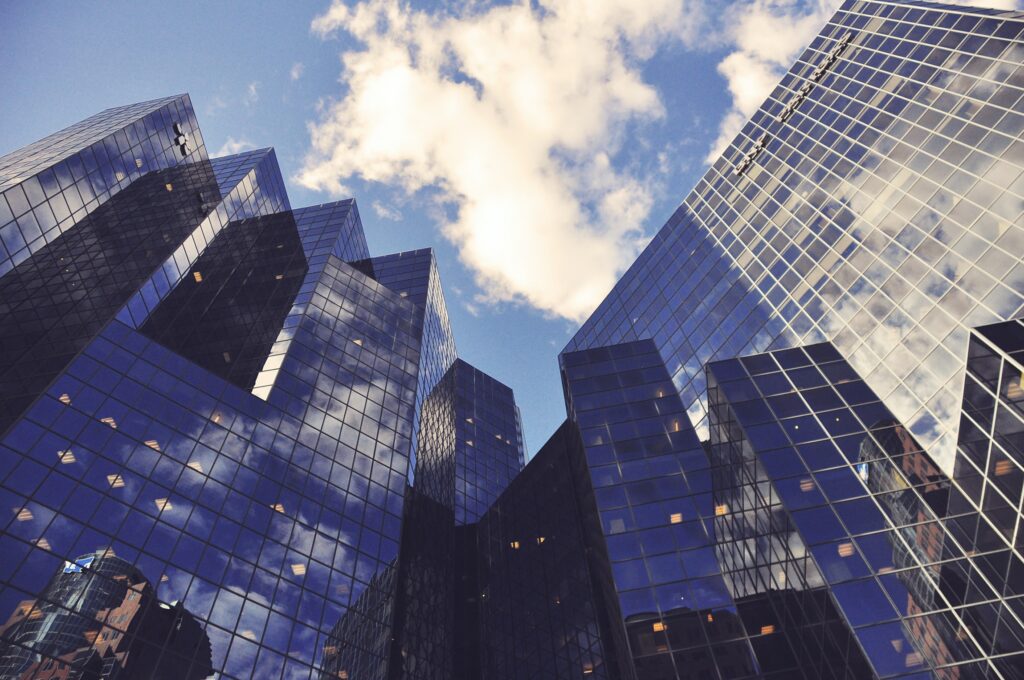 Canada's banking sector is more concentrated and shows some signs of being less competitive than that of its peers, according...
Subscribe to our newsletter